I recently headed to New Orleans to celebrate my brother-in-law's birthday and it was an experience I'll never forget. While there are many (wild) ways to experience the Big Easy, I chose some luxury experiences with some fun, budget-friendly options sprinkled in. I'm sharing all my favorite stops and tips in my guide to New Orleans!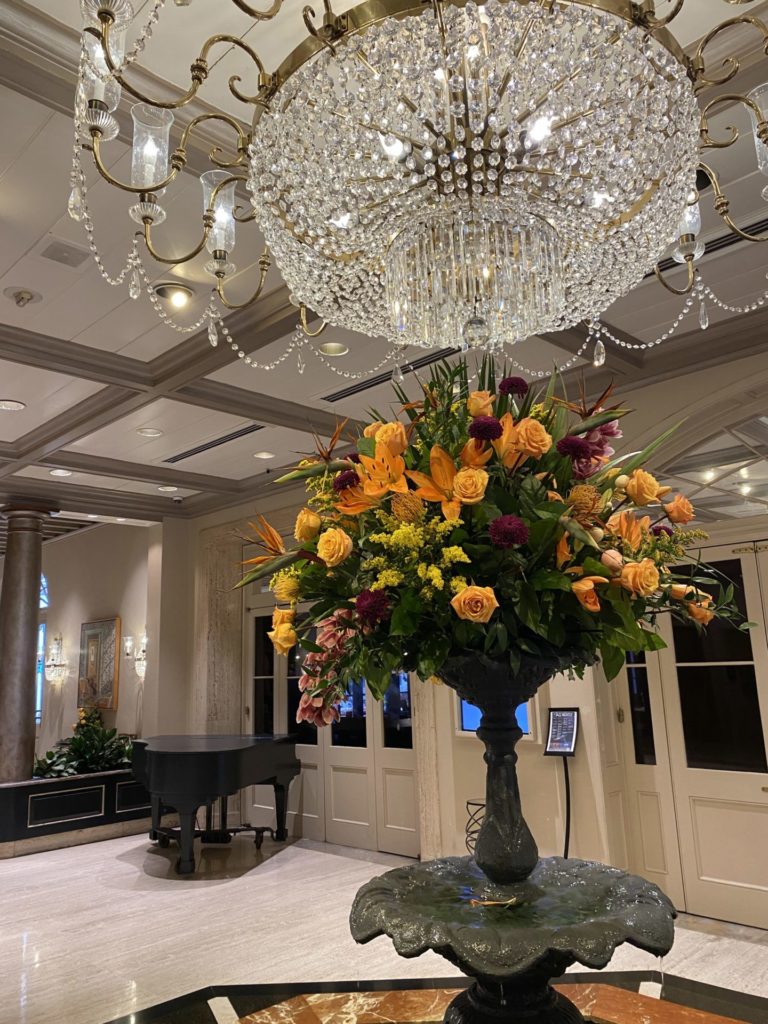 We stayed at the Royal Sonesta right off famous Bourbon Street, which felt like a beautiful respite from the party going on outside. The hotel is quite upscale and large, with a rooftop pool, a cafe, cajun restaurant, and a Jazz club where we enjoyed a lively and soulful band.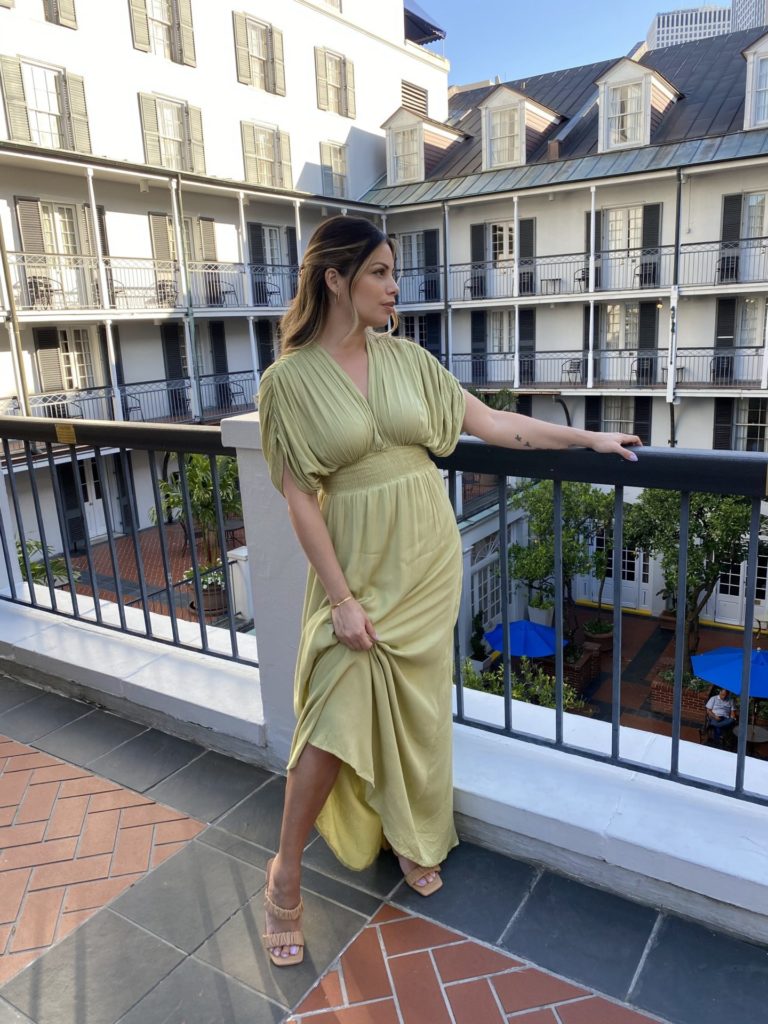 Day 1
We arrived a few days before the group and booked a VIP Swamp tour through Cajun Encounters Tour Co. It was a short 30 minute tour bus drive to the meeting location. Our guide took us through a small boat tour of Honey Island Swamp where we saw wildlife, exotic birds and gators up close. It truly felt like a scene out of Disney's Princess and the Frog movie. I love being out in nature and the experience is a must!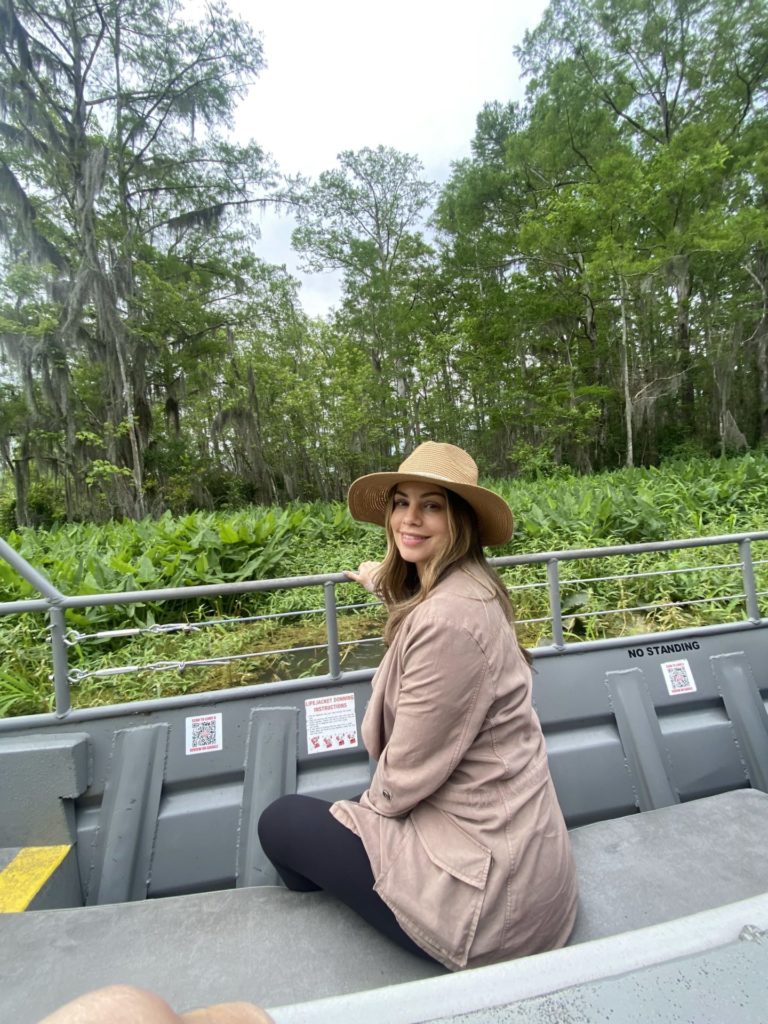 Later that evening, we took a walk to the famous Cafe Du Monde for the tastiest warm, sweet beignets and delicious coffee. My mouth waters just thinking about it! I recommend going during a weekday or off hours as the lines get very long. So worth it!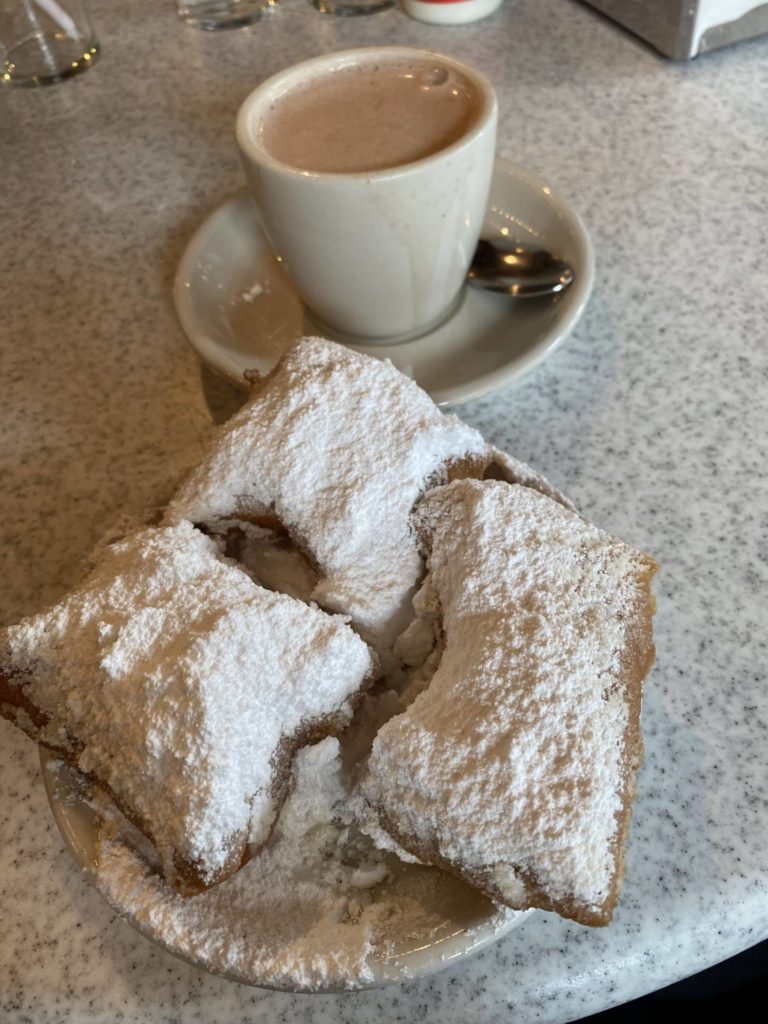 Day 2
The next day we had reservations for a Couples Massage at the Ritz Carlton just walking distance from our hotel. The spa is grand and includes the use of a sauna, whirlpool, and steam rooms. The massages were some of the best we've had. I recommend taking a bathing suit to enjoy the other amenities at your leisure.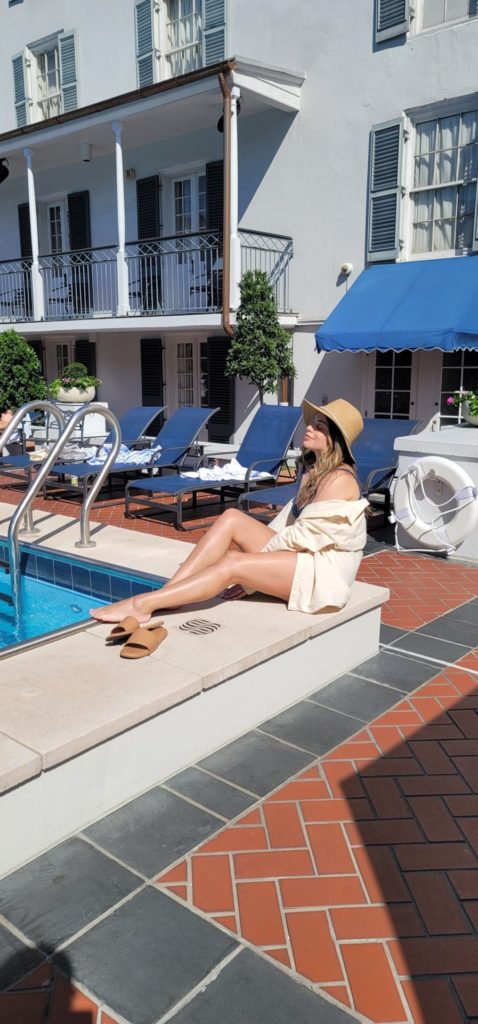 For dinner, we enjoyed Cajun fare at Restaurant Revolucion. The stand out selections were the blue crab beignet appetizer, lobster and black garlic linguine, and the Triptych of Quail. The service was exceptional and the atmosphere was overall inviting.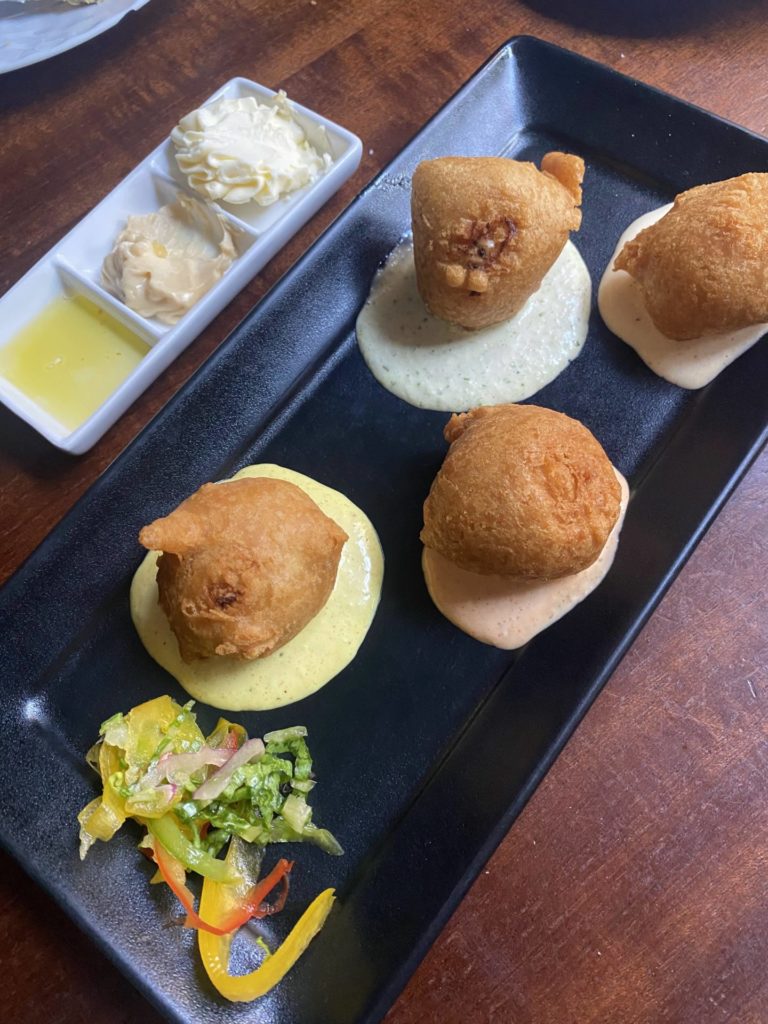 Day 3
Our group arrived on day 3 and we headed to a lively little Irish bar Erin Rose off Bourbon Street for the tastiest Frozen Irish Coffee and Shrimp PoBoys you've ever had!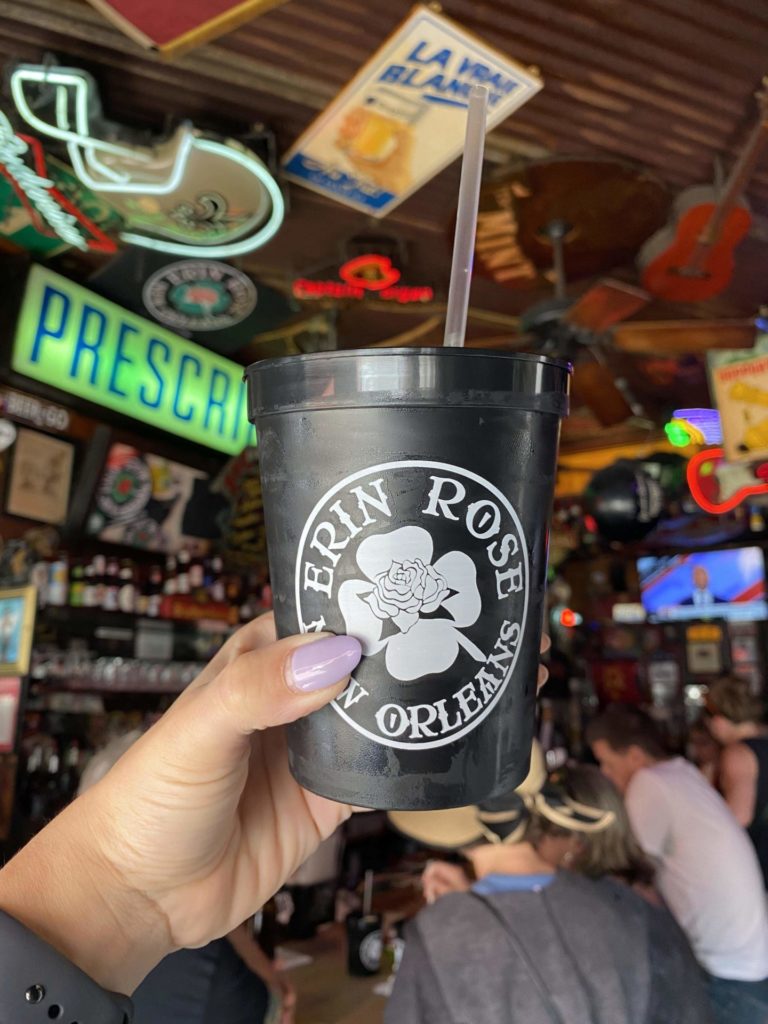 We were lucky enough to be there during the French Quarter Festival unplanned, but it was a perfect added bonus. New Orleans has more than 130 festivals yearly, but locals told us this was the best for its selection of live music and food! You can spend all day here, all you'll need are some lawn chairs or a blanket.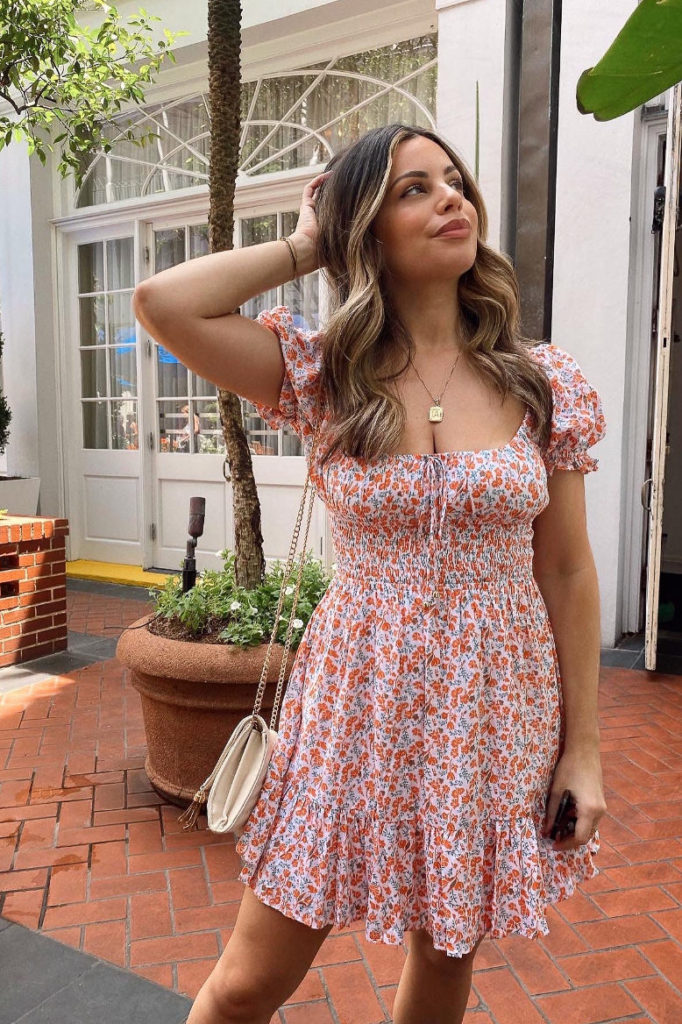 Day 4
As if we hadn't eaten enough, we took a small group food tour through New Orleans. On this tour we got to try classic New Orlean staples like the Muffaletta sandwich and learn about the city's history while touring foodie hot spots.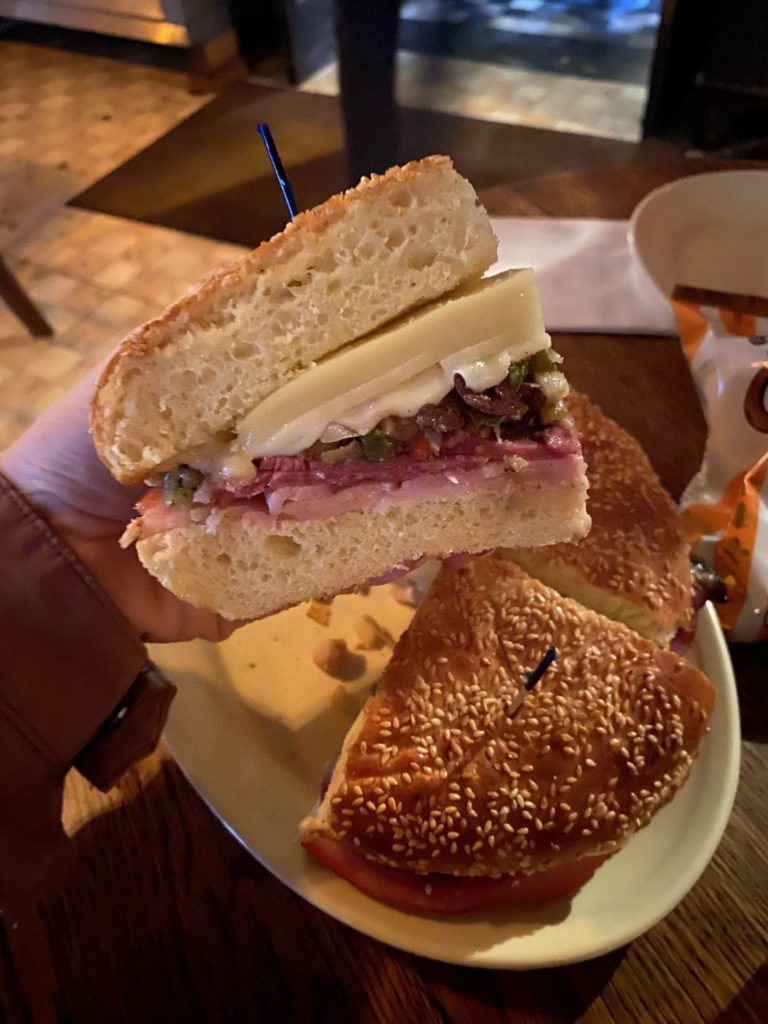 Every day we took the time to pop into the various bars and restaurants. It seems like there was live music at every turn! Here are some other notable stops during our stay:
-The renowned Cats Meow Karaoke for some live singing.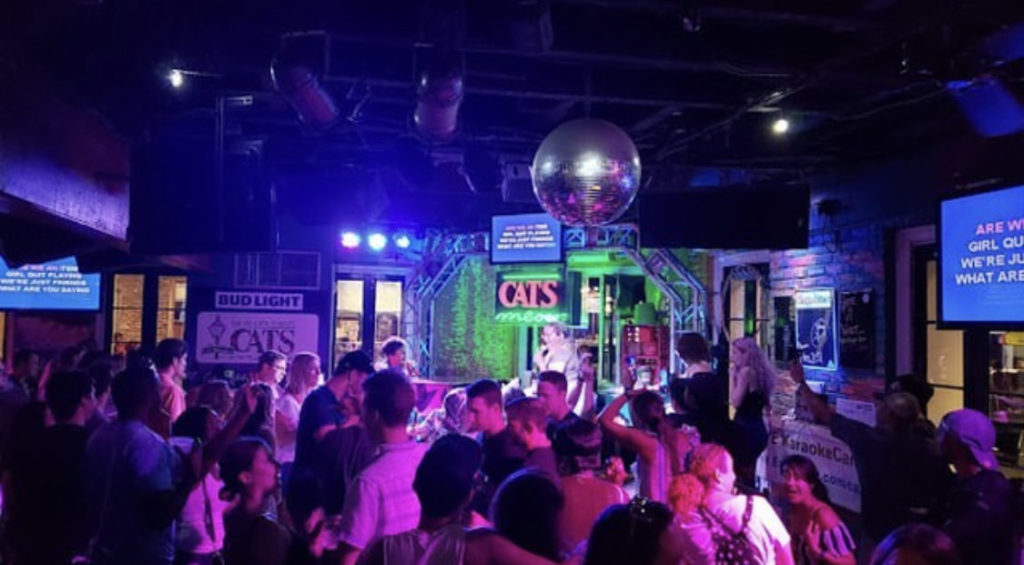 -Bloody Marys at High Grace
-Brunch at Ruby Slippers. (Make a reservation! This place is popular.)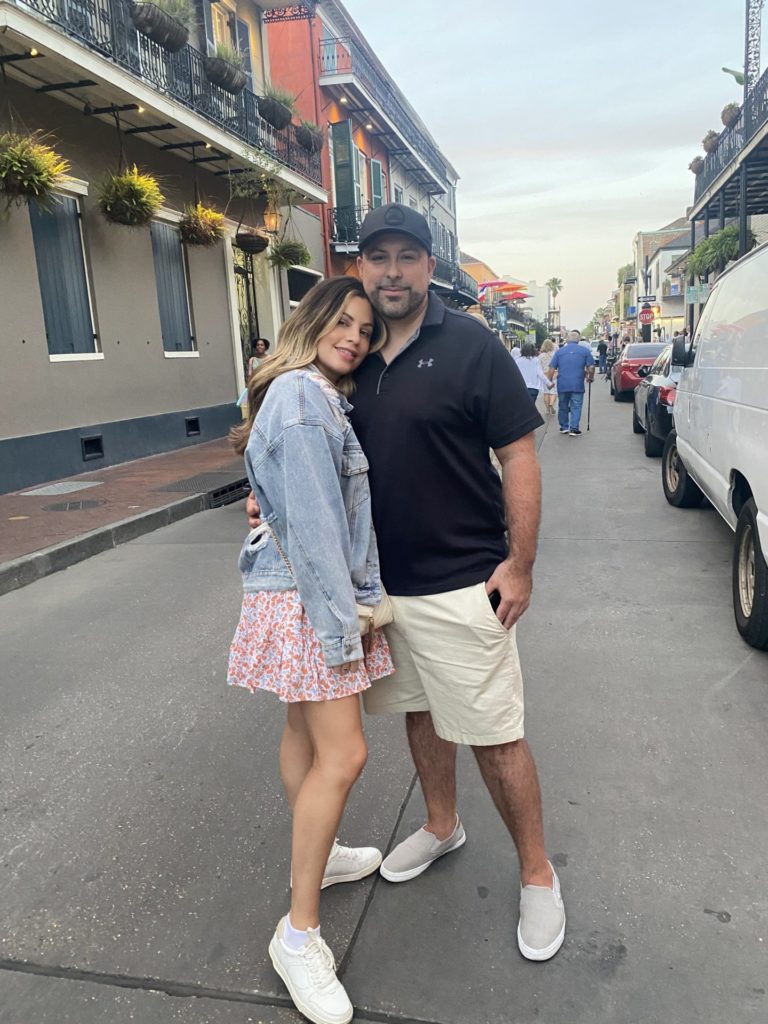 –Chargrilled Oysters at Acme Oysters.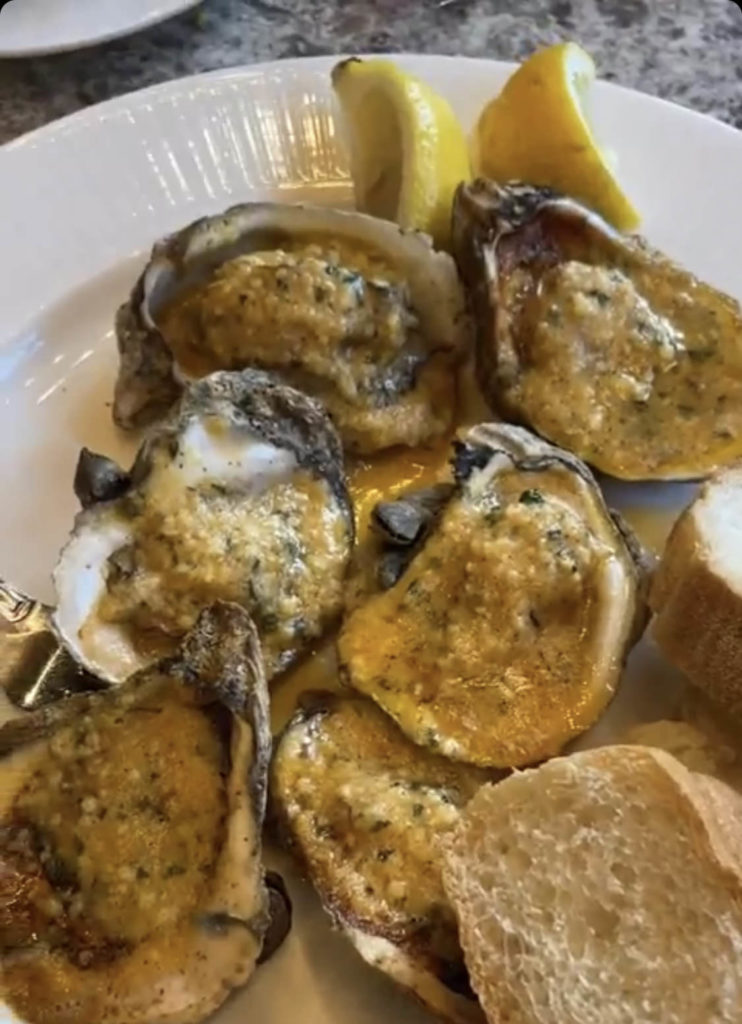 –Squid Ink, Roasted Cauliflower and Pizza at Domenica.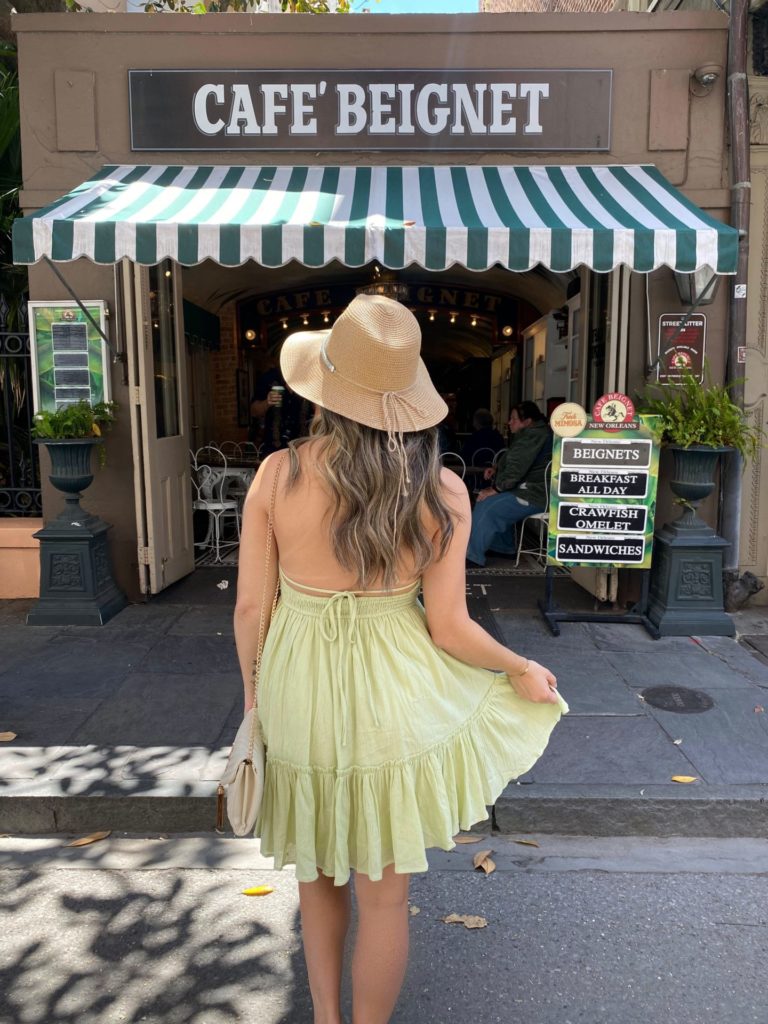 New Orleans is definitely a unique place full of culture, music and delicious food! I'm so glad I got to experience it at least once.
Xo,
Ana B.
---

Want more travel inspo? Check out my blog on my recent Carnival Cruise Trip or my Greece Travel Guide!
---
You might also like