We're ready to embrace the hottest makeup trends of Summer 2023! From vibrant pops of color to frosted lips, this season's makeup looks are all about radiance and self-expression. Get inspired, try something new, and let your beauty shine under the sun.
Pop of Color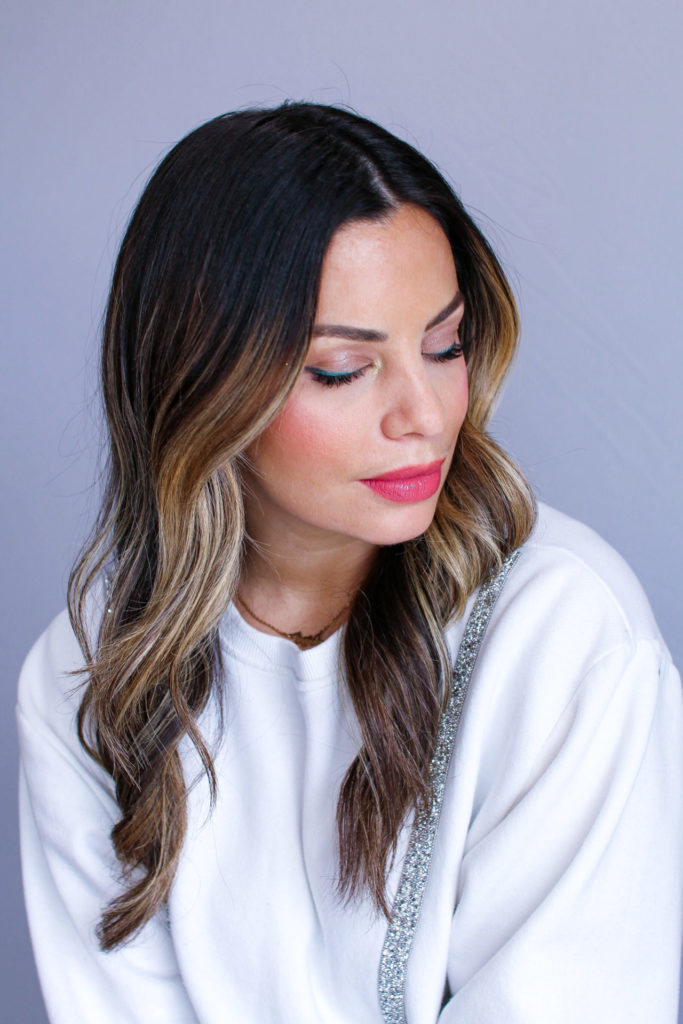 Shop the trend:
Eyeliner
Rock a pop of color this summer by adding teal liner to your look! Whether you opt for a subtle pop along your lash line or go bold with a dramatic wing, teal liner instantly adds a playful and trendy twist to any look. It beautifully complements a variety of eye colors and skin tones, making it a versatile choice for both everyday and special occasions. 
Frosted Lips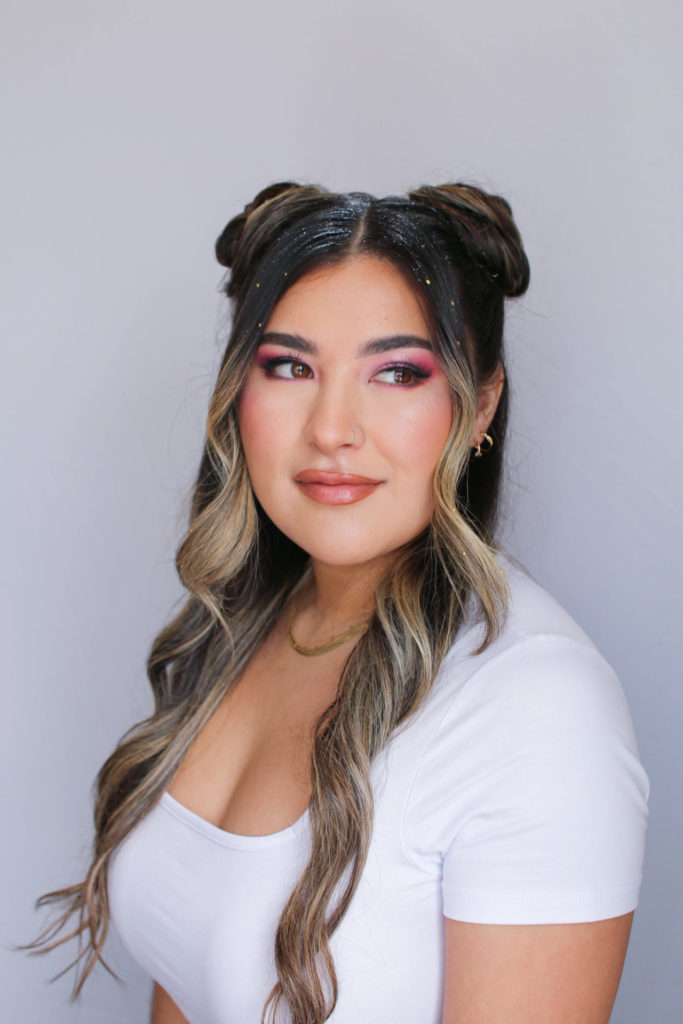 Shop the trend:
Lip Gloss
The 90s are back with frosted lips! We created this look using our MAB Beauty Lip Gloss in Darling. Frosted lips are all about a delicate shimmer and luminous finish, perfect for making every look into a statement. Whether you choose a sheer gloss with iridescent sparkles or a creamy lipstick with a frosty sheen, this trend brings a captivating and otherworldly allure to your makeup. 
Watercolor Eyes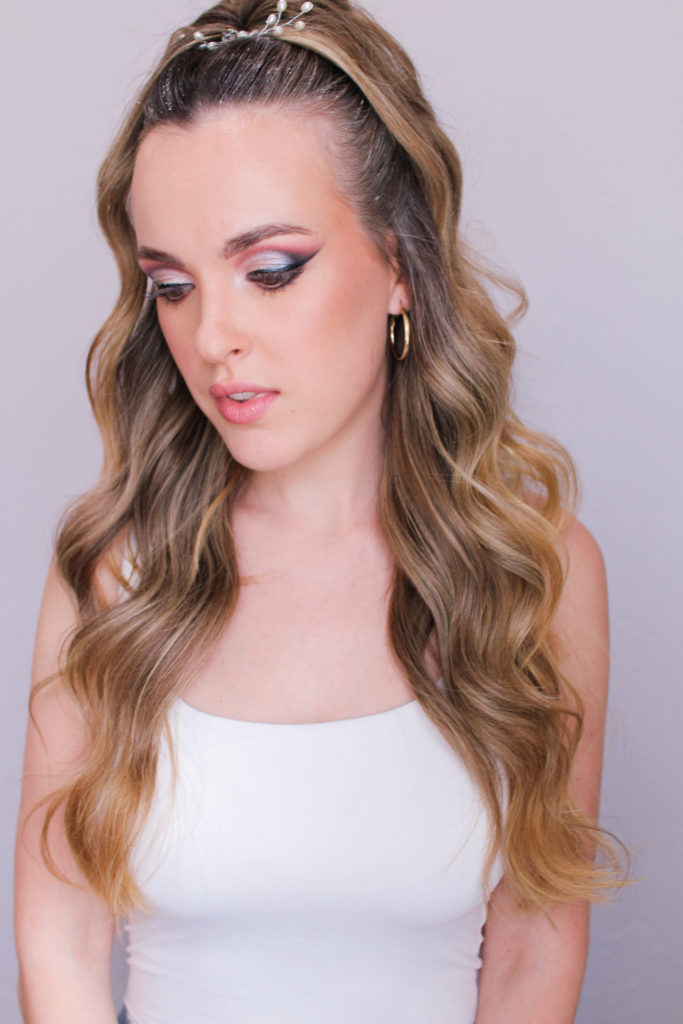 Shop the trend:
Eyeshadow Palette
Dive into this mesmerizing summer makeup trend with the Huda Beauty Mercury Retrograde Palette. Inspired by the soft and dreamy hues of watercolor paintings, this trend allows you to create stunning eye looks that are both whimsical and ethereal. Layer colors delicately to achieve a seamless and fluid effect instead of blending. The fun nature of this trend makes them perfect for summer soirées, music festivals, or any occasion where you want to make a statement!
Glimmer Gradient Cat Eyes
Shop the trend:
Eyeshadow Palette
These glimmer gradient eyes are going to be your go to for every event this summer and it's perfectly attained using the Huda Beauty Empowered Eyeshadow Palette. This sultry and captivating look combines the allure of a classic cat eye with a touch of shimmering glam. Start by creating the iconic winged shape using a jet-black eyeliner, then add a twist of excitement by incorporating a gradient of glimmering eyeshadows. Unlike with watercolor eyes, you want to blend the colors where they meet to create that seamless look from light to dark. Perfect for summer nights and special occasions, glimmer gradient cat eyes will make you feel like a fierce and irresistible goddess. 
---
Book a glam appointment with MAB Artistry and ask one of our pros for your favorite summer trend!
---
You might also like