The end of summer is coming up and I'm trying to squeeze every last moment out of it. With a final trip to the beach with family before the kids head back to school, I'm reflecting on a few things I want to do before the warm days are gone. Read on for everything I'm doing to close out summer and leave in the comments what you're doing to say goodbye summer!
Beach Trip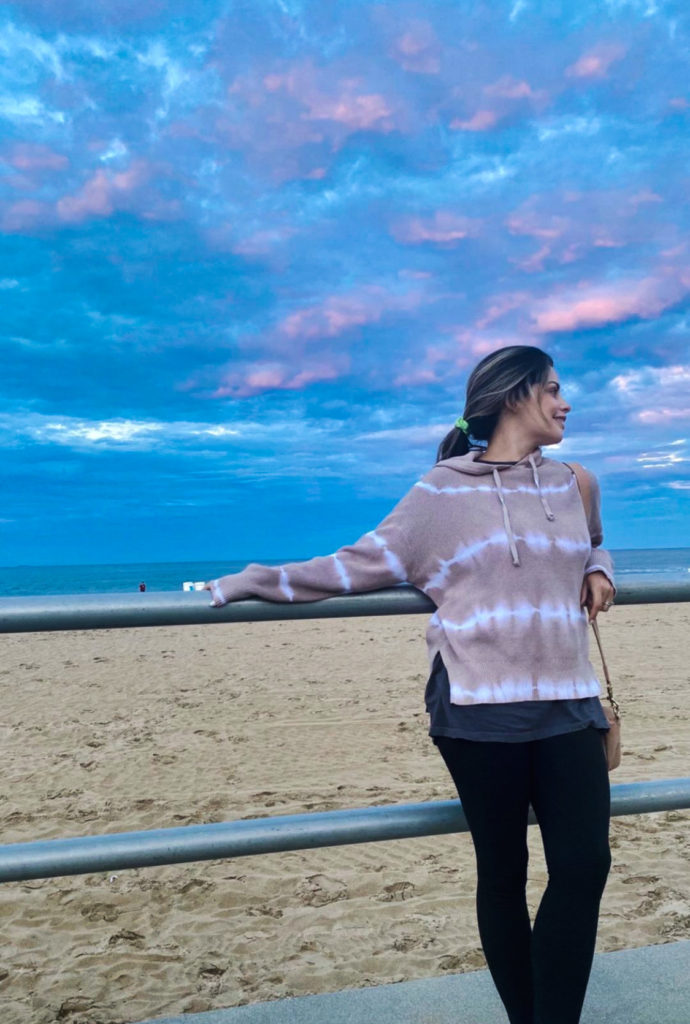 Nothing says summer like a final trip to the beach! Whether you're staying close to the DMV and heading to Ocean City or VA Beach or going further to the Outer Banks, a final beach trip is a must to close out the season.
Drinks On The Waterfront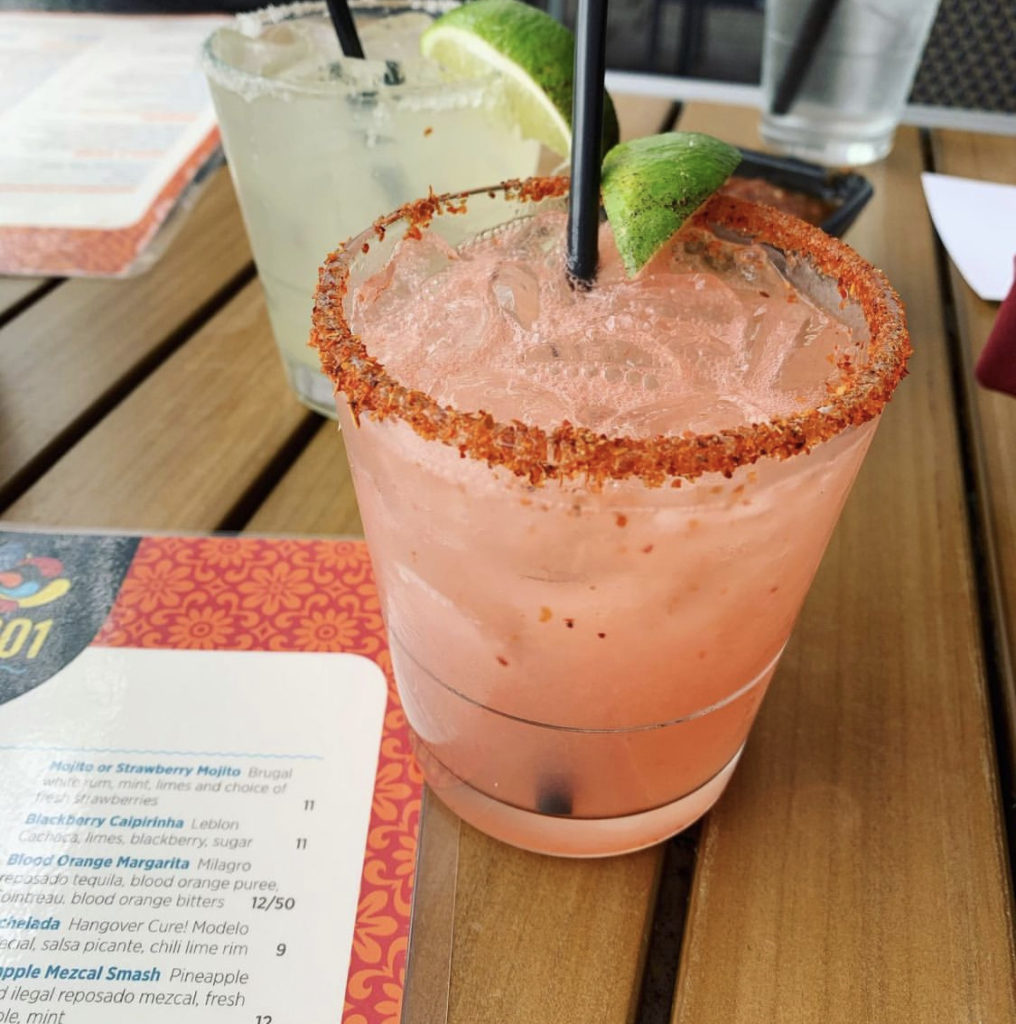 Enjoy outdoor seating overlooking the Anacostia River at Agua 301 with a spicy marg and some chips and salsa. Or try BARCA Pier & Wine Bar for some delicious wine and tapas. Happy hour with the girls while sitting outside and enjoying the warmth will always be on my list for the end of summer!
Schedule A Facial At MAB Spa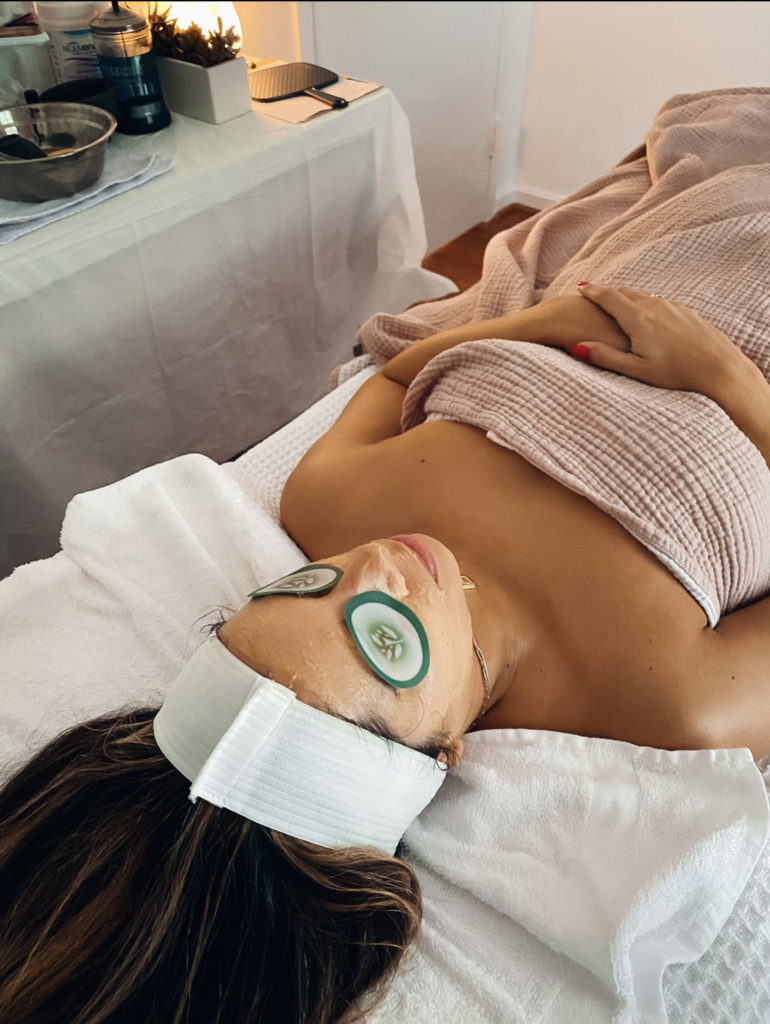 Skin care is always in no matter the season. And what better way to prep for fall than by going to see Bianca at MAB Spa and have her customize a signature facial to meet your skin care needs! Book your facial here!
Backyard Cookout With Family & Friends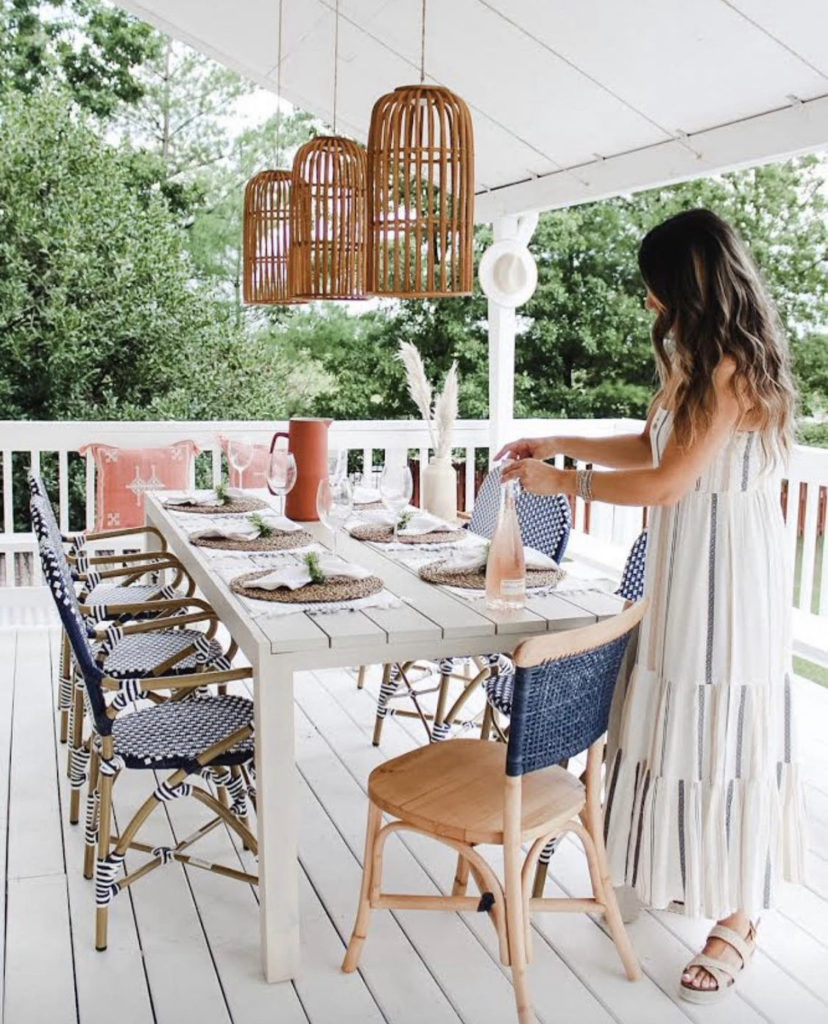 I love getting together with my family and close friends for a cookout or bbq in the backyard. It's the perfect addition to your end of summer bucket list. Light some citronella candles, pop open the cold wine and enjoy great food with those most dear.
Make S'mores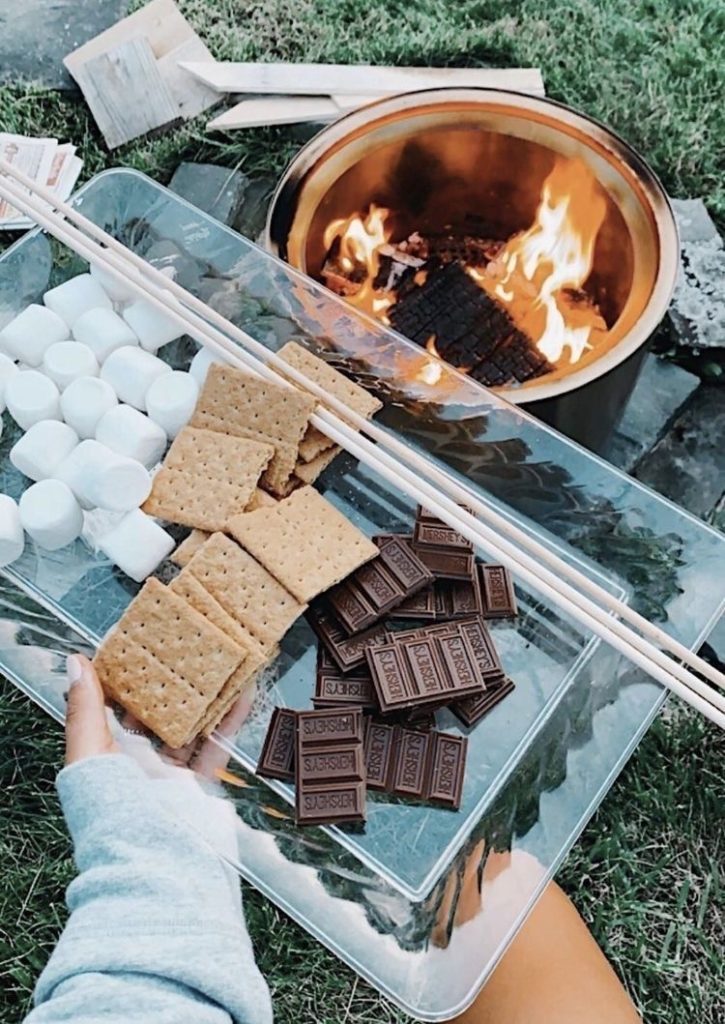 Enjoy the final summer nights with a tasty treat! The kids don't have to go back to school yet, so taking advantage of these final nights before evenings are taken over by homework and after school activities as a family is a must. Make it even more special by making it a movie night!
---
What is on your end of summer bucket list? Share below in the comments!
---
You might also like