Summer is coming to an end, but your tan doesn't have to! We sat down with CEO & Founder of the Organic Bronzing Studio, Rachel Tyson, to ask all the questions you want to know about getting the best glow. Whether you're envisioning a bridal glow for your special day or simply curious about the ins and outs of spray tans, Rachel is your guide for all things sun-kissed. From what sets her tanning formula apart from the rest to the art of preparing your skin for a Hollywood-worthy glow, she's sharing it all.
1. How did you get started in spray tans and what inspired you to open the Organic Bronzing Studio?
I had spray tanned a few times in the past and never seemed to love my tans. They smelled funny, felt sticky until you rinsed, and my tan was never great. I never loved the process or ingredients and I wanted a better experience and better product, so I sought out a cosmetic formulation company and started to make a "cleaner" spray tanning solution. OBS started as a part time side hustle, then I became a certified Spray Technician and with our proprietary blends and mobile tanning option, OBS was born! A better experience and amazing tan was my mission.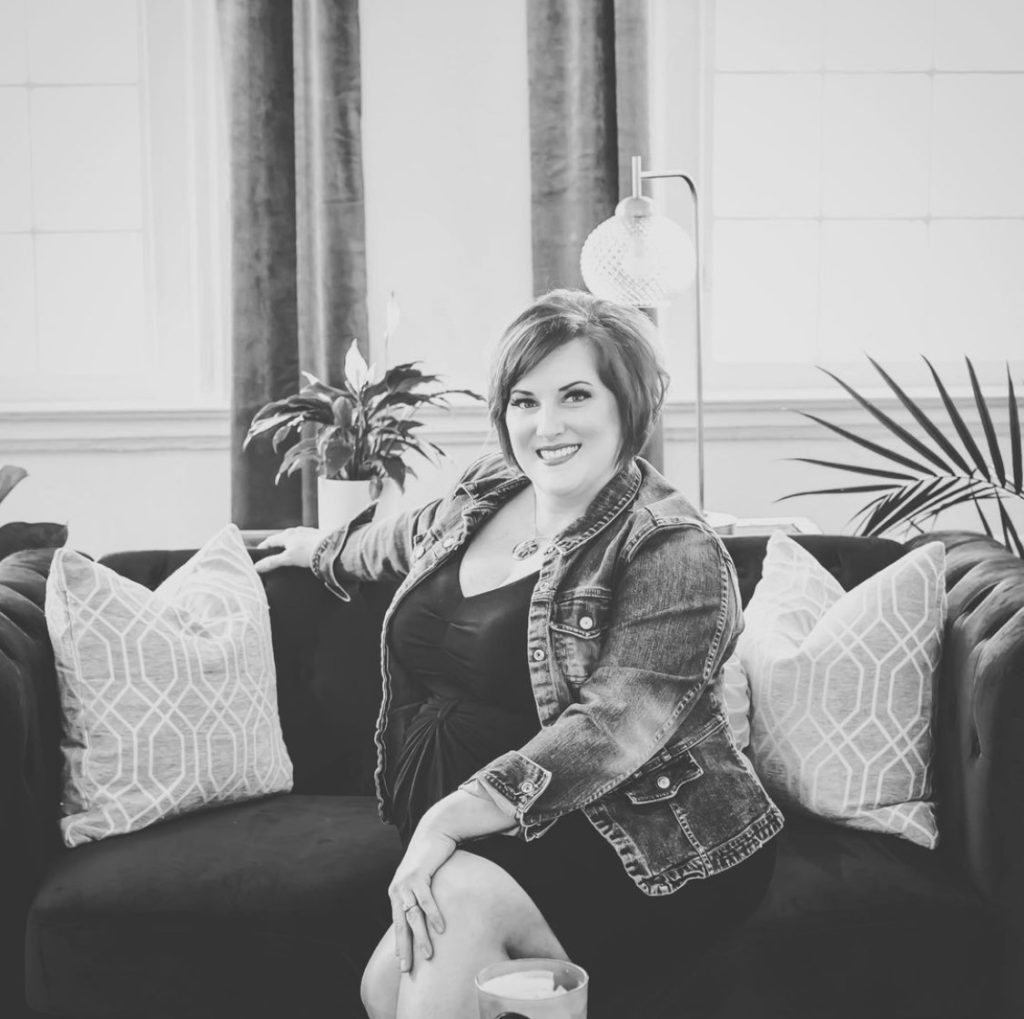 2. Can you explain the benefits of choosing an organic spray tan over traditional methods?
Let's Talk Tan: all self-tanning or professional tanning products do have an ingredient in them called DHA (Dihydroxyacetone). It's primarily derived from sugar beet or sugar cane, but it is a simple Carbohydrate created in a lab, so there isn't anything truly organic about it. Organic ingredients were a priority when looking at what we combine with DHA for our solutions. Ingredients matter as we are applying them to the largest organ of our bodies, our skin!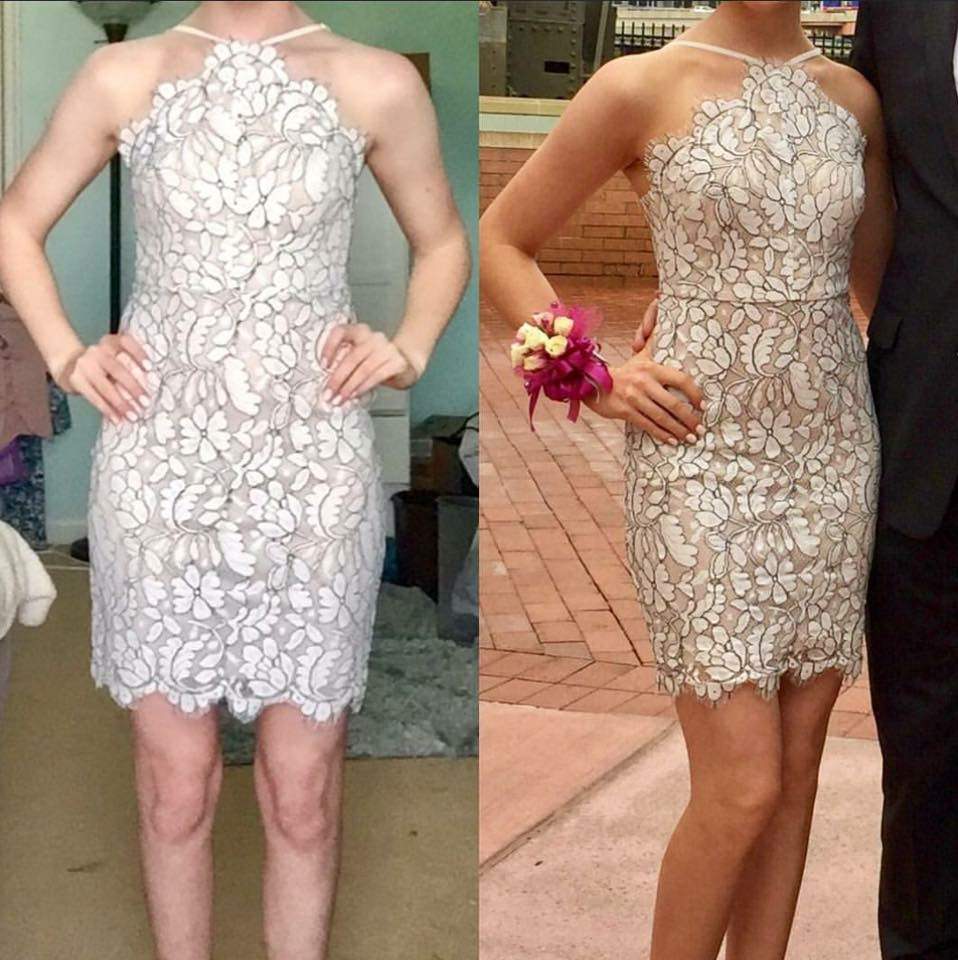 3. How does your studio ensure a natural and even tan for every client?
Our technicians go through extensive training and apprenticeship to ensure that we all do the process the same. The Skin Consultation on the first appointment is crucial so we understand your skin, color desires and product needs ensuring a great tan everytime by anyone on our bronzing squad.
"A better experience and amazing tan was my mission."

-Rachel Tyson
4. What are some common misconceptions about spray tans?
The one we hear the most is " I don't want to be orange" and we understand! By choosing the right solution and discussing your tanning vision, we eliminate that from ever happening. Our solutions are designed to mimic the melanin in your skin, not stain or dye it to look bronzed. Your OBS glow should look so natural, no one would believe it's a spray tan.
5. For a bride wanting a spray tan before her wedding, what should she specify to look the best and how soon before the wedding should she have it done?
Brides are our favorite! When booking the wedding tan, it's important to book 2 days before your wedding. Most of our brides we see on a Thursday, unless they are traveling.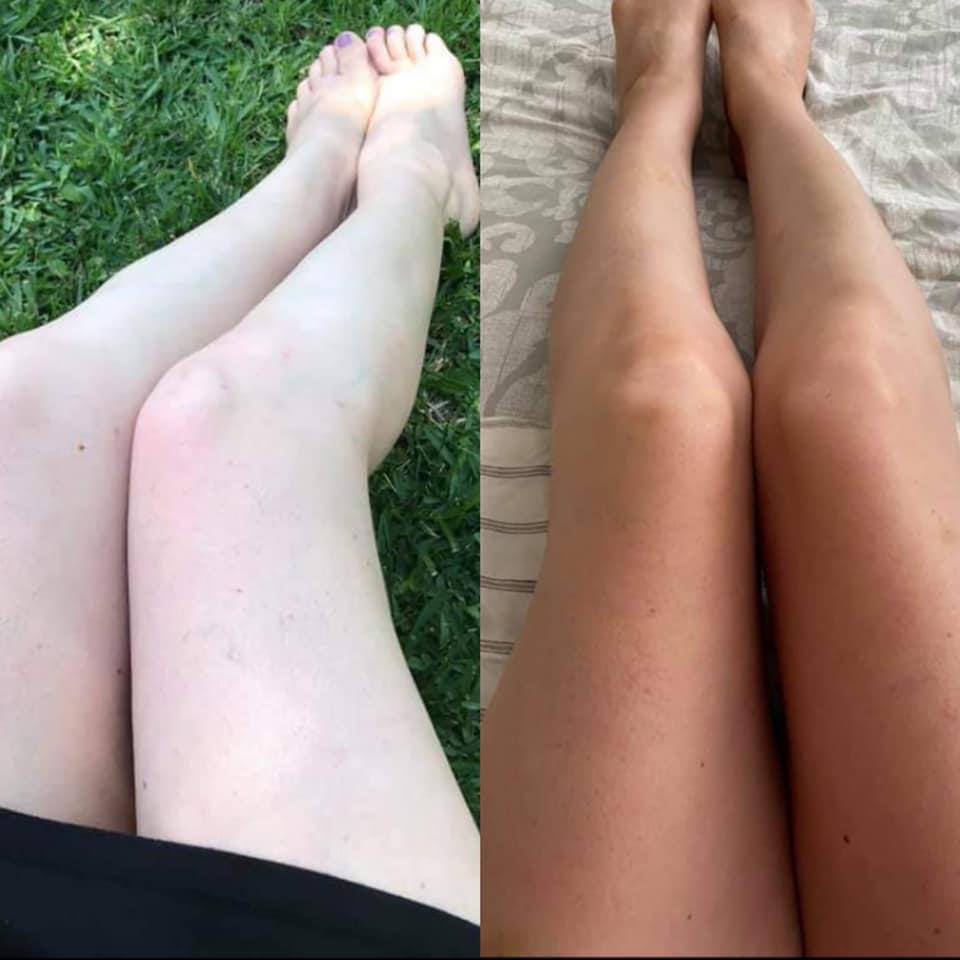 6. Should a bride do a trial spray tan like she would with hair and makeup?
Absolutely, we highly recommend a trial for the bride. It's so they know what to expect and we can perfect the wedding glow before the big day. It's also a great idea to coordinate the trial tan with hair and make-up so the artist can see your Wedding Tan.
7. What should a bride do to prep her skin before an appointment?
The night before her tan, it's best to shave and exfoliate with a scrub and exfoliating mitt. Also we request no lotions or products on the skin the day of the tan, they can interfere with the solution and the overall development of the bride's tan. If they do show up with lotion, makeup or deodorant, we have Micellar & Rose Water Cleaning Cloths to clean and hydrate the skin before we tan.
Our solutions are designed to mimic the melanin in your skin, not stain or dye it to look bronzed.

-Rachel Tyson

8. What aftercare tips do you provide to help brides maintain their spray tan for longer?
Post care is as important as the prep work before the glow! We recommend turning down the temperature in the shower to lukewarm, NO loofahs or scrubs with the tan, lotion at least twice a day. To help the tan last long into the honeymoon, we recommend a tan extender lotion that helps boost the tan up to 5 days longer
9. What sets Organic Bronzing Studio apart from other spray tan salons in the area?
100% our proprietary solutions and techniques that ensure consistently great results every time. Our Bronzing Squad is truly invested in the client and their experience! For over 10 years we have been DMVs best kept secret.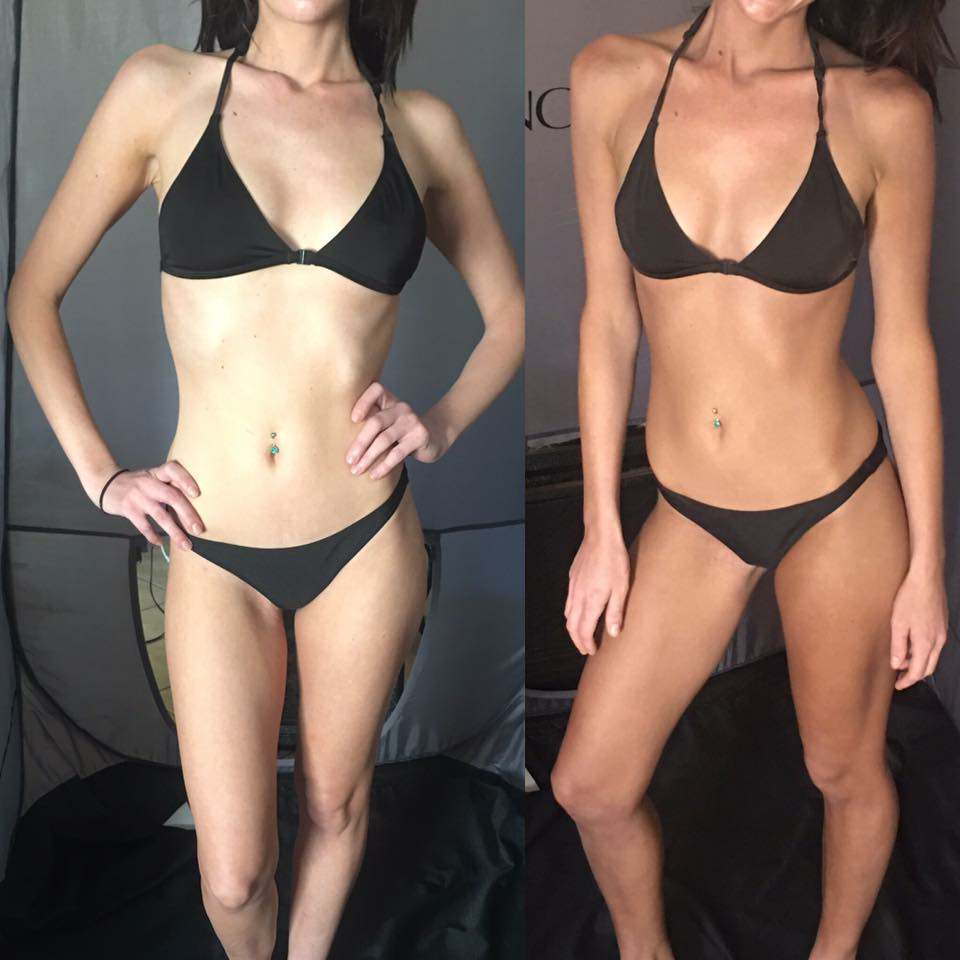 10. What advice would you give to someone considering their first spray tan experience at your organic bronzing studio?
It's not as scary as you think! We know everyone is nervous the first time, but from the time you arrive, it's like hanging out with your best girlfriends. Everyone leaves feeling truly amazing both inside and out. We can't wait to bronze you beautiful!
---
Ready for year round sun-kissed skin? Book your session here and embrace the glow you've always dreamed of! 
Organic Bronzing Studio has 2 convenient locations: one in Old Town Alexandria and their newest location at our MAB Artistry Studio in Tysons Corner!
---
You might also like