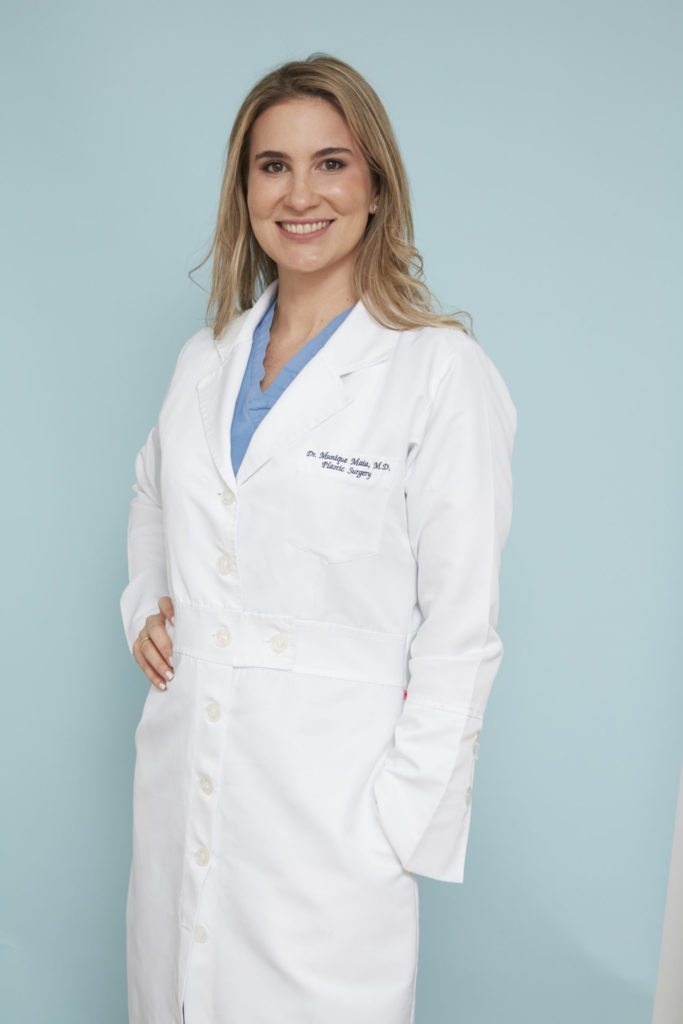 Our followers have asked Ana so many questions regarding her botox procedures she's shared on her Instagram. So this month we went straight to the source, her doctor! Dr. Maia, a Harvard fellowship-trained, award-winning and board-certified plastic surgeon with an impressive list of accolades that distinguish her as one of the top plastic surgeons in the DC. She specializes in facial rejuvenation and breast and body procedures.
Dr. Maia is known for her artistic skills and natural-looking results. She is highly regarded by her patients and impressive pictures of patients who underwent procedures can be seen on her website. Read on for our question and answer with the most popular questions from our followers.
Why is botox a good idea and when should I start?
Botox has been used as an anti-wrinkle treatment since 1987. It's a wonderful treatment when performed by a trained injector. Whether in your late 20s or 60s, you may benefit from BOTOX and/or fillers to get the smooth, youthful look you want. We have a lot of patients in their mid-twenties who get Botox as a preventative measure to avoid getting fine lines and wrinkles. I often perform baby Botox (tiny doses) for first time patients to avoid the frozen look.
What is the difference between botox and fillers?
Botox is primarily used to treat dynamic wrinkles, meaning those wrinkles that are caused by your facial expressions. We will most commonly inject Botox to treat those frown lines, forehead line and around the eyes to address "crow's feet". While Botox affect the muscles, fillers increase volume and fill lines and folds.
Fillers are injectable gels that help to improve volume loss and deep wrinkles. They are also used to add volume to enhance, augment or reshape facial features. They can be used in most areas of the face like the temples, the nasolabial folds (around the mouth), the lips, the tear trough area (under eye filler), in the cheekbones, jowls, and neck. If you are looking for a refreshed look it's common to have both treatments done at the same time.
How often do you need to get Botox to maintain results?
Botox typically lasts anywhere from 3-4 months.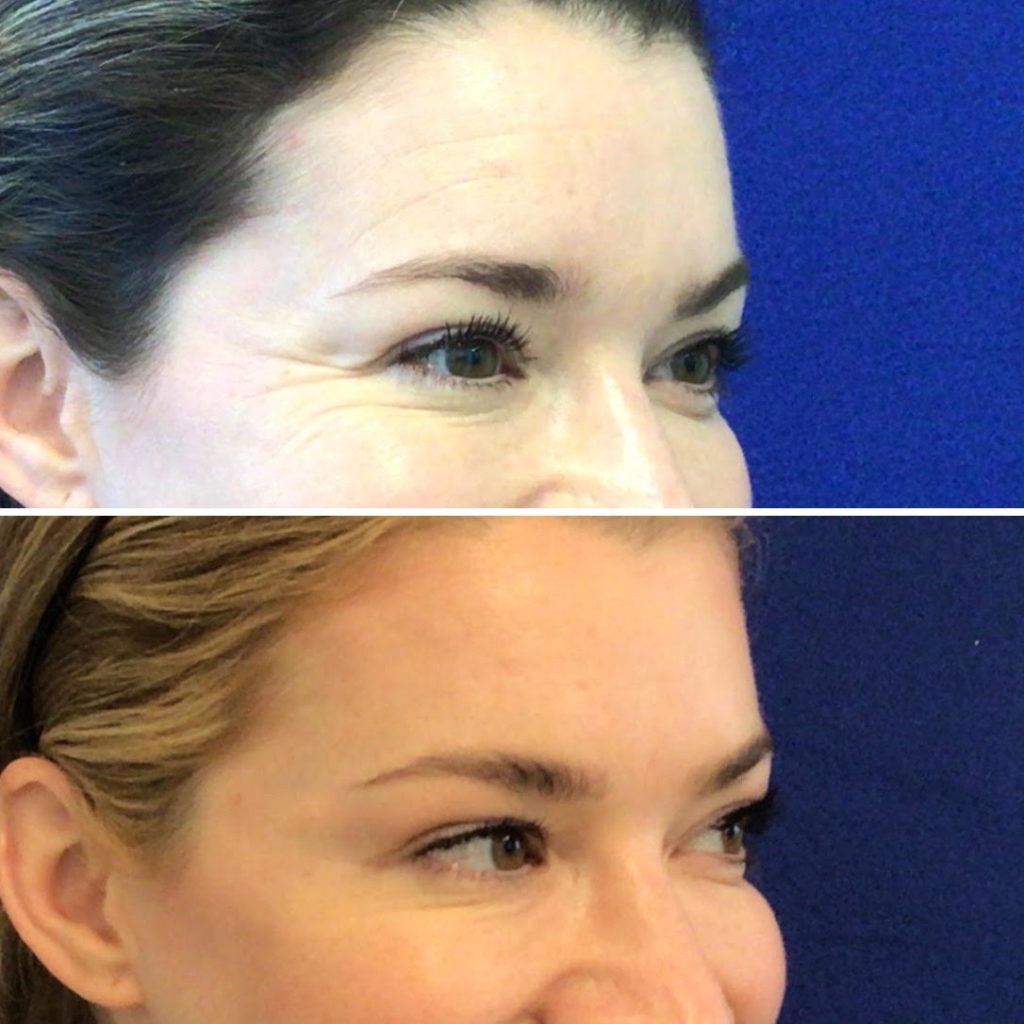 When is the latest someone should get botox or filler done before a big event?
Botox can take up to 2 weeks to show final results, so if you have an important event planned, you'll want to schedule your injections no sooner than 2 weeks in advance.
With injectable fillers, although you may see noticeable results just after your injections, many patients experience some bruising and swelling. It's best to schedule your filler appointment 2 to 3 weeks before a big event.
What are other common procedures brides do before their wedding day?
There are many procedures with a fast recovery or no recovery to help make you look your best for your big day. In addition to Botox and fillers, chemical peels, microneedling, radiofrequency, lasers and medical grade skincare are great treatments to achieve beautiful skin. At Maia Plastic Surgery, we offer the latest invasive and non-invasive technologies. For brides and their families and friends, we offer a treatment plan that can start a few months before the wedding.
Brides are also interested in breast and body enhancements procedures such as breast augmentation and liposuction. For noninvasive body treatments, we offer Emsculpt which is a powerful treatment to sculpt the body (30% fat reduction and a 25% increase in muscle mass).
What popular procedures are mother's of the bride considering before their daughter's wedding?
Many procedures can be done to rejuvenate the skin and reverse the signs of aging. A surgical facelift or liquid facelift (with fillers) can be performed a few months before the wedding.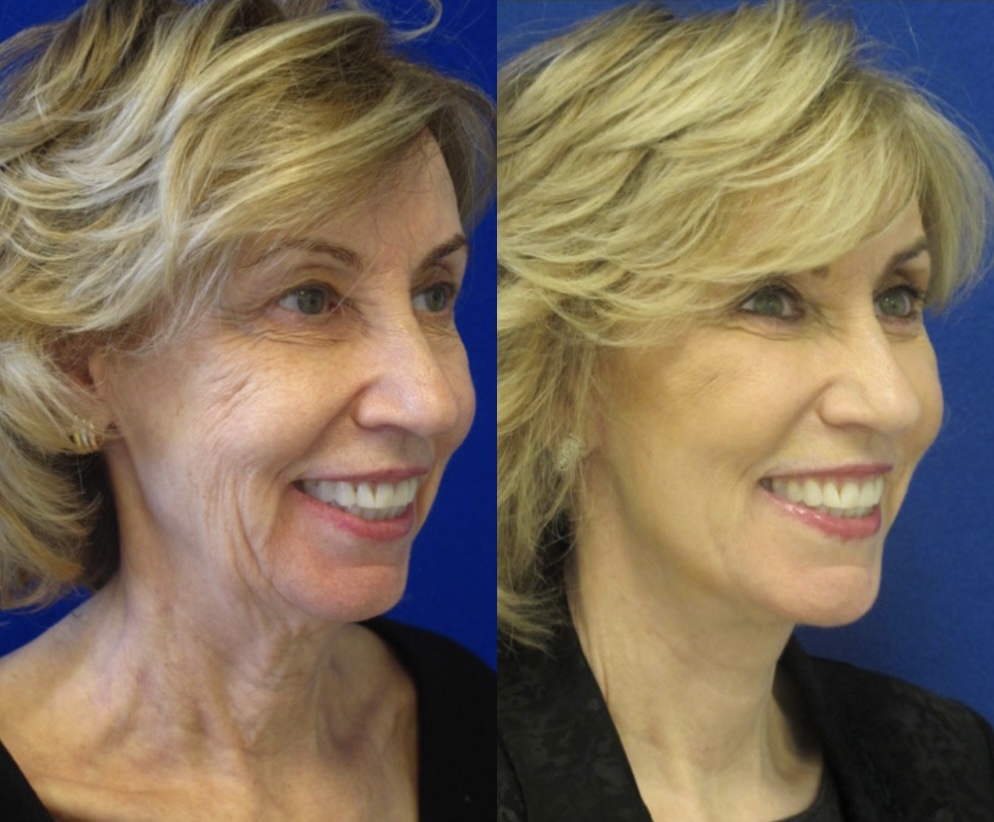 What are some potential side effects?
The most common side effects of dermal fillers tend to occur around the injection site and usually clear within 7 to 14 days, and they are: redness, swelling and bruising.
If someone isn't quite ready for Botox or fillers, what are some other options you offer women to enhance their natural beauty?
You can improve skin health with the medical grade skincare and cosmetic treatments like lasers, chemical peels, microneedling, skin tightening, collagen induction therapy.
A consultation would be ideal, so we can evaluate your skin and determine the best treatments to achieve your goals.
---
As a gift to our followers, Dr. Maja has given these exclusive discounts for services and products! Click here to book services and buy skincare products.
$100 OFF BOTOX (min of 40 units) CODE: ANAB Valid for May and June
Filler: $200 OFF on the second syringe – CODE: ANAB Valid for May and June
Emsculpt: MAY AND JUNE SPECIAL $1600 OFF Regular price: $4800 price after discount $3200
Skincare products 20% OFF CODE: ANA20
Don't forget to follow her on Instagram!
---
You might also like